Who we are & what we do
MAXKO LLC is well organized firm mainly involved in programming and developing video games.
MAXKO Has been established year 2008 at Commercial Court in Zagreb, and it's based in city Sisak.
From beginning we have been based on making video games.After first completed MMORPG game we have opened doors for web and software making.Since we use five of our own servers and view of the datacentar insight we have space for expansion, and 2011 we opened server host and lease web space.Since then we have more then 10.000 satisfied clients and the number continues to grow beacause of our hard work and dedication for our clients that we guarantee.Our team is made of programmers, designers, technicians, all the way to help you with thoughest moments.
Our datacenter is equipped with the latest technology and security 'systems that are following servers 24 hours a day.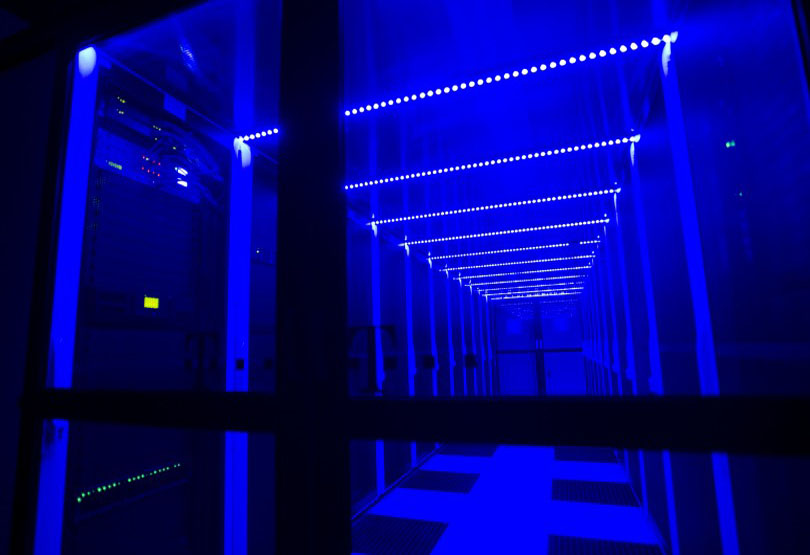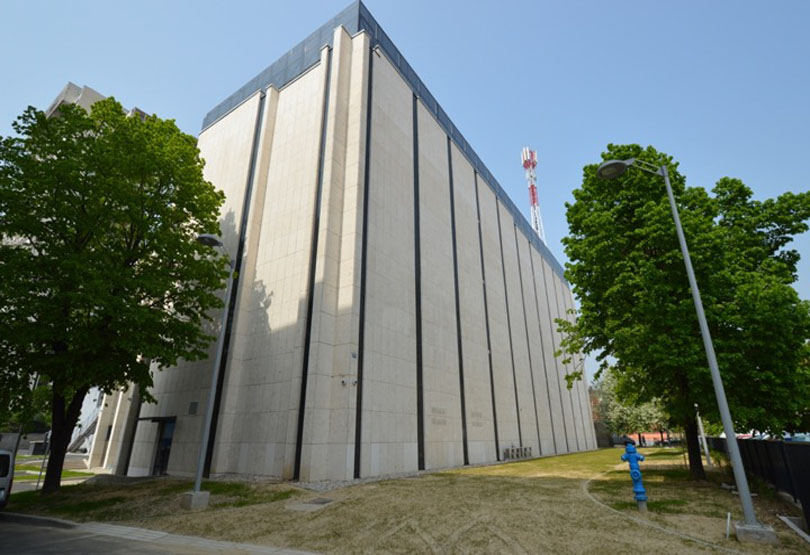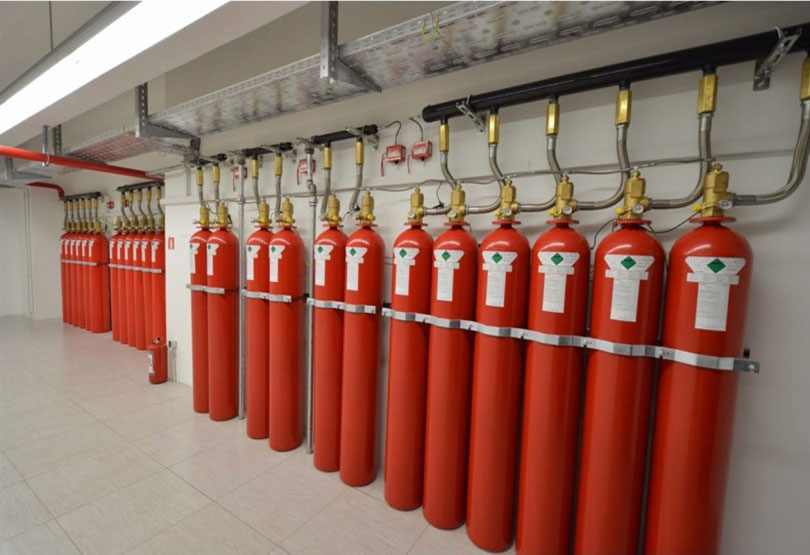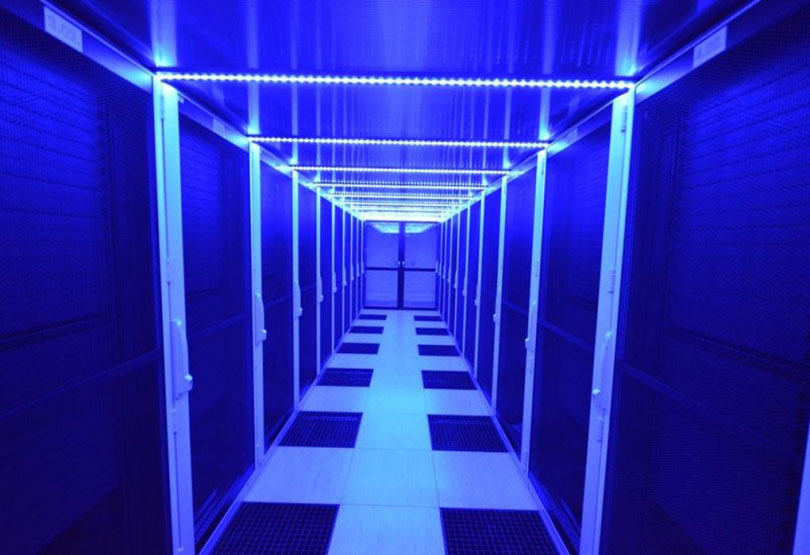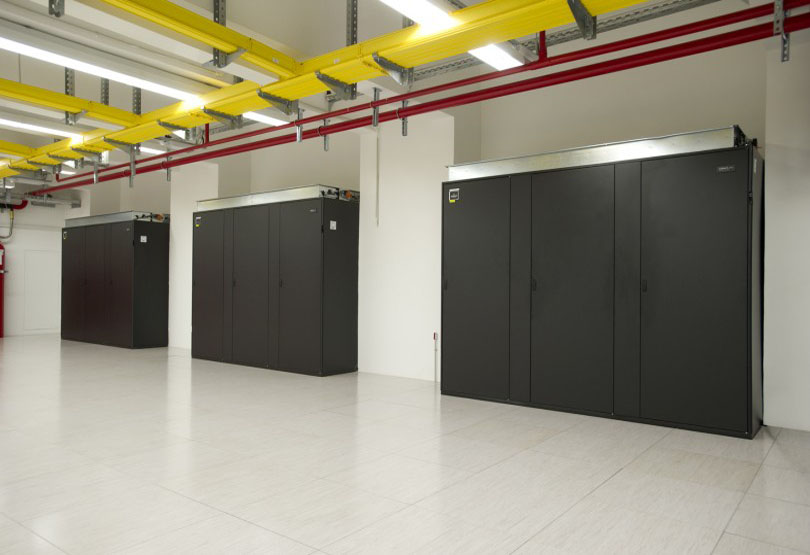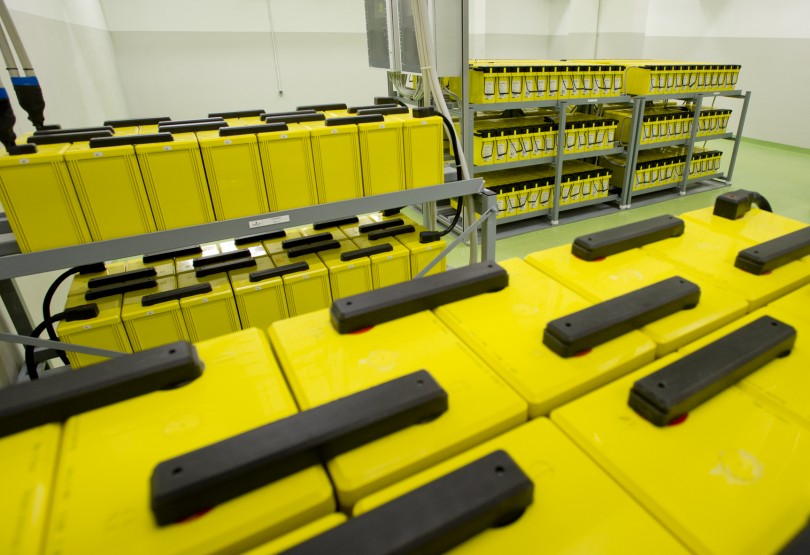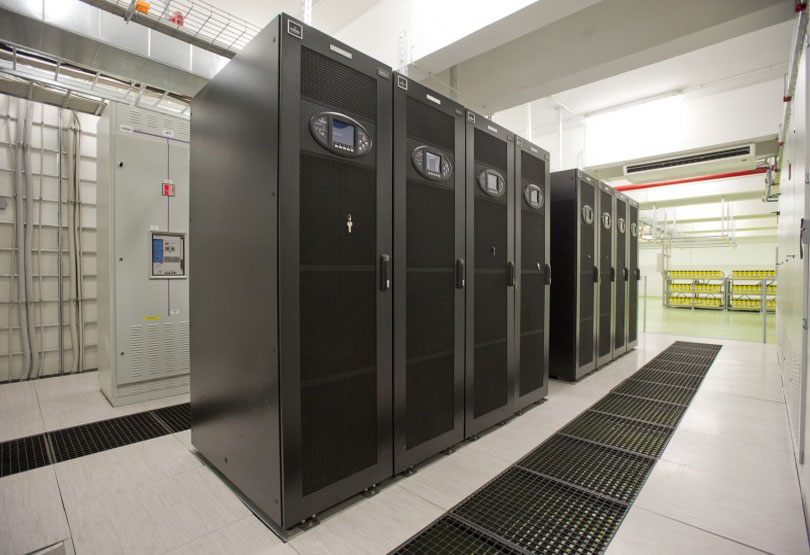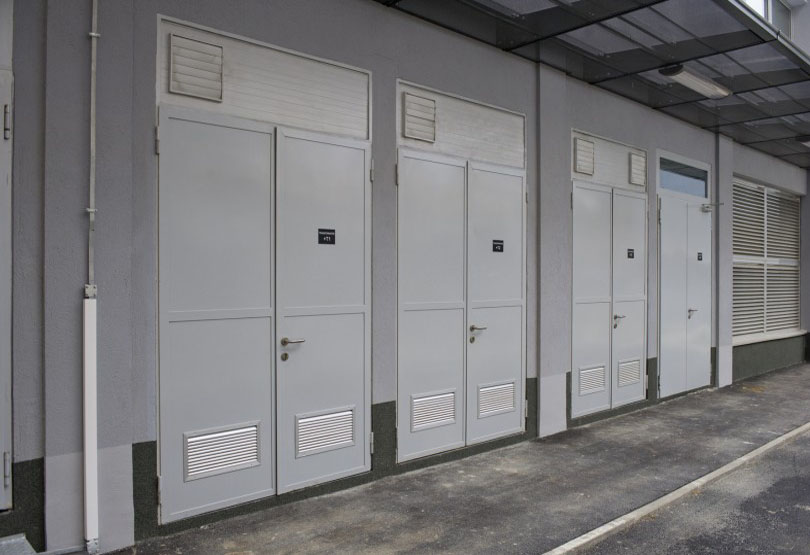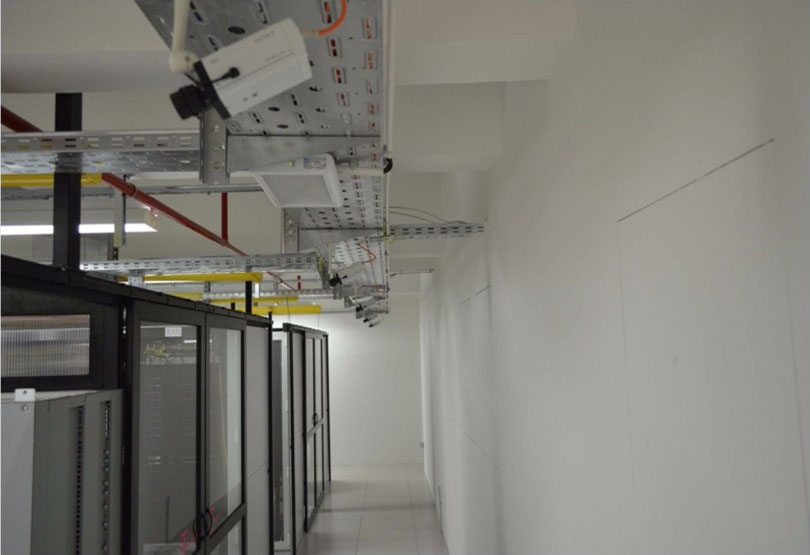 MAXKO firm is composed of a great team of skilled programmers who are there at your service to help you create and host server as you wish.

Firm is relatively well known on the market, but our team is devoted to work and it will do all necessary work for customers and their ideas for server hosting.

Headquarters is in city of Sisak, Croatia.