We as MAXKO offer you to customize your server to your needs with the best hardware!
Our Company has several pre-configured servers for you to select. If you require specific hardware details, just let us know and we will make your wish come true to make sure that every customer gets what they desire and keep them happy with our services.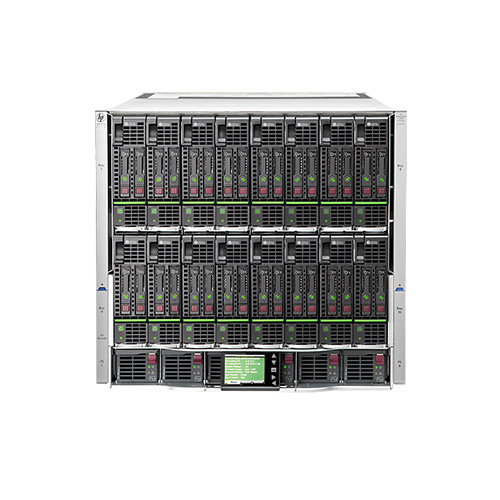 We deliver each server with a 100 Mbps dedicated port speed for up and download speed. So far we know, we are the cheapest hosting company that you ever meet. Thats because we offer Unlimited bandwidth to every customer at any speed without limits. So you never need to worry that your connection speed gets downgraded. Your connection is always connected a Gbit speed! No matter what!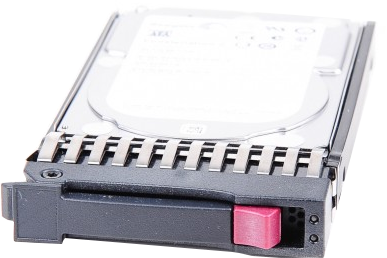 Would like to know something special? Read further!
MAXKO offer's you free web hosting with 50 MB disk space, if need more disk space we can offer bigger package for low price. This web hosting comes with cPanel, easy web install (wordpress,phpbb etc), Unlimited databases, Unlimited FTP accounts and many more.

We are planning some new stuff for the future!
MAXKO is a well known Company from her gaming server providing host for many users! As we were saying we provide any kind of servers and it's cheap for everyone. For example, we are going to host VPS servers, team speak , game servers etc.. apply more rackunits to provide more space for servers! We can promise you that this hosting will never end and will be a long lasting hosting. Don't worry your safe with us our prices never grow they just keep getting down, we have fixed prices for our pre-fonfigured servers that won't be changed!